28 29 6 2011 ELITE PARFUM NIGHT OF THE MOON 28 6 2011 hours 22:00 UTC and 00::00 Western Europe 29 6 2011 MEGA NASA IMAGES IN COLLAGE AND ONE MOON FOR TWO DAYS AND TWO HOURS OF DAYLIGHT AND FIVE DAYS of NIGHT CALENDAR AND MOON PHASES TO BE IN ROME HOURS Capitoline UTC 2011 26 6 GOTHA POETRY DAY OF WIND AND SOLAR SYSTEM UNIVERSITY GREEK PHILOSOPHY OF ASTROLOGY GEMINI MOON THROUGH postulates MERYLUISE ASTROLOGY UNIVERSITY IN THE NAMES OF LADY ALLEGORIES HEBE GODNESS GREEK Lady Moon' Hebe Flûte of AGRESTO MNCD PRO PRO LIGHT IONS
14 Maggio 2011 CAMPAGNA ELETTORALE SI RICERCA LAVORO COME GESTORE
La nostra Luna odierna in Gemelli si cala nella parte offerta dalla su
Solar System: Tue 2011 Jun 28 22:00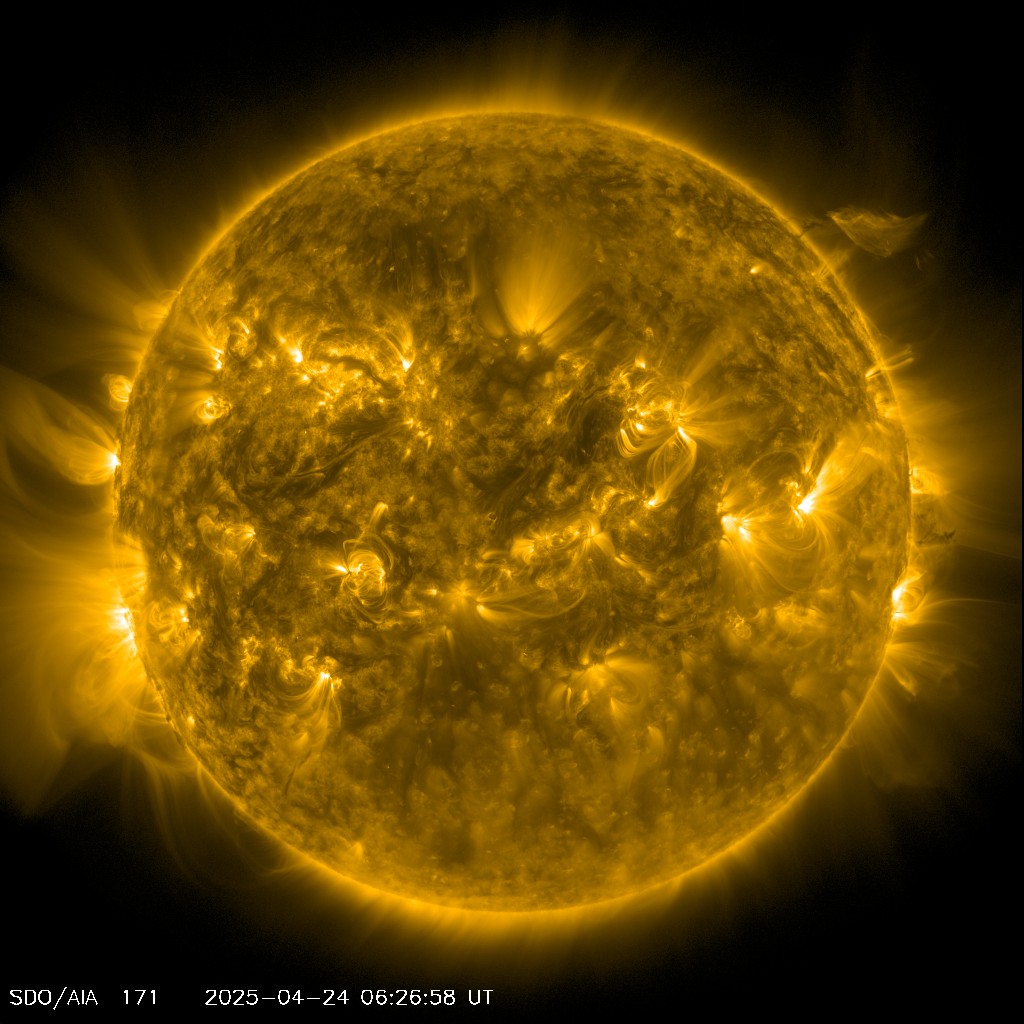 28 29 6 2011 The Sun Moon Terra Gotha POST Vespertine Capitol June 28, 2011 NASA images and Collage Calendar DOFFING 01:43 hours UTC ALBEDO OF THE MOON THE 5% Moonset 17:17 UTC ALBEDO ephemeris 29 6 3% in 2011 as Lady Moon in Gemini Hebe Flûte d 'Moon Waning Crescent Moon Agresto Phase Calendar Moon phases of Rome Capitoline time of the' rise of the albedo between the two luminaries and their sunset as daylight and night light vacuum New Moon June 30, 2011 from its beginning. ASTROLOGY OF THE GREEK UNIVERSITY LIBERAL ARTS 7 Poetry MNCD PRO IONS 'Published Meryluise Astrology
Our Moon in Gemini today goes down in the offer from his scythe down and rises in the capital with faint light to be admired, but the Greek goddess Hebe, the daughter of Zeus or Jove and Hera, the cupbearer of in mainstream, is frizzicante and healthy exciting in its small semblance of moonlight, and directs, as his myth related to youth and adolescence, in remembrance of the glorious past that goes back in his allegory, in order to seek adventure and a taste of ' exploration of new possibilities for the future,.
Feeds and refreshes the spirits asleep longer, and the challenge, that yesterday, our goddess Selene, in the features of Lady Topless modest, tickled us to awaken.
Two Lady arising out of the torpor that Selene as goddess who presides over the ecstatic and almost surreal atmosphere of the first warm summer take turns demonstrating continuity in the zodiac cosmic and seasonal.
That nectar Hebe versa, during the celebrations of in mainstream, quell'ambrosia, quell'idromele, can now be enjoyed with a sliver of moon in its fall, and from that imaginary cleanse juice to quench their thirst from the heat of the dull thick lips time in a figurative sense, dryness leading to its similarity with the old age as being associated with the moon's old now which is drawing to its close proximity to New Moon summer.
A liquid that comes from the allegorical just transited the Moon in Taurus, Selene., Who has shown with her ​​breasts uncovered, in the portrait of La Fornarina, arising out of the oven, hot food neonatal colostrum.
Hebe runs in his graceful and flute and is sour from this nectar from the hills of Tuscany, the Agresto, in the wisdom of the ages has retained its tendency to the advance of the baling of the grapes, as well as the characteristic of being made ​​from unripe grapes.
Its baling, ahead of the autumn season, led me to equate the age of adolescence, where the trepidation of first love and excitement, as the juice, you are to taste with more emphasis on emotional, this Tuscan product Italic but especially Etruscan is related to the myth of youth Hebe, which being also the sister of Mars, which today is the day to him rejoicing, is then to rest his clothes by depositing their 
arms, as if it were to clean up the storage of grapes .
The same God calms the battles, in which metaphor I learned, is to grasp the aspect of similarity between the cessation of hostilities of flushing, caused by summer heat, subjecting them to the sedation from the nectar of Agresto, which provides the refreshing codimento that make the food more attractive and appetizing, mix to taste in the sacred, as if participating in the Olympic festivities, stands as an emblem of the first fruits of puberty and delight to give, as if, in his early baling, managed to be a amazing cure-all for the most demanding and attentive so that young people do not wither and you can keep more of the long time
Harmonic meditation that runs through the rugged aroma of the mash tuns to rejoice, in a land of chestnut that has rocked the poet Carducci et al bringing 'art imperishable heavenly apotheosis. Decretatagli in mainstream by
Credit and copyright  ® Astrology MeryluisePRO CCC EEE pro MNCD IONS '
Poetry of 6 days 282011''Smart ads hourson Rome''Moonrise Twins weeks 26 days 178 of 2011 Definition AGRESTO Moon Lady Hebe Flûte d 'Agresto a brand exclusive copyright that I could be a vehicle beloved Tuscany your image and promotion especially abroad please contact me if you like the idea for acontract   poem writtensigned with the initials C and 3 3 and CCC stands that complement and complete summary obtained from the term came to be formed with the upper end of the verses in close cohesion under the symbol EEE stands that rises hermetic etheric essence of the meaning of ® proPRO MNCD IONS 'copyright Meryluise Astrologer in Brand Management